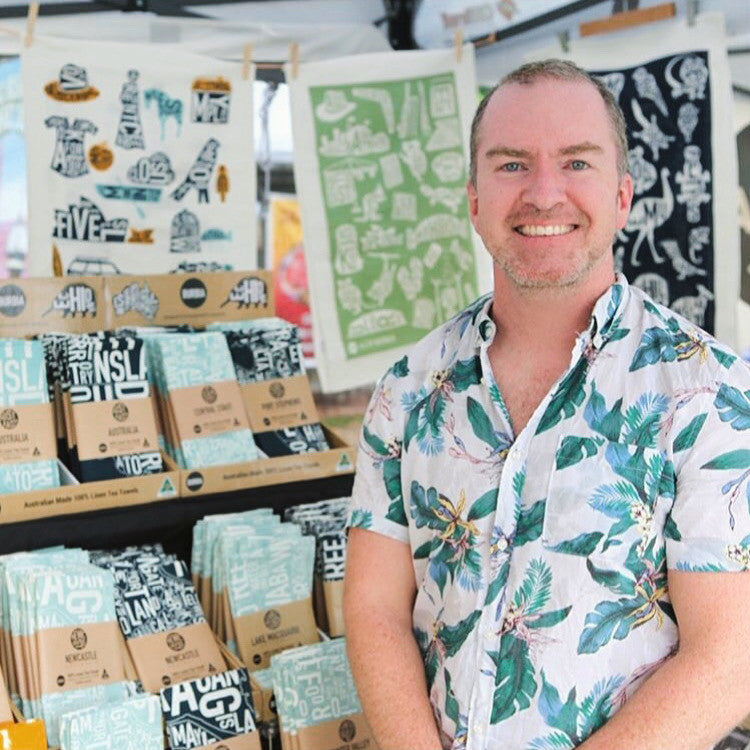 A Little About Us...
BURBIA is all about creating fun, colourful, nostalgic prints, tea towels and homewares of the places we live and love in Australia.
We work with many businesses across Australia, small and large offering tailored, seasonal promotions, corporate gifting, retail, in-store artwork, gift boxes, and much more. Burbia print on quality recycled art papers and use environmentally friendly inks on all our tea towel fabrics. Burbia is proudly 100% Australian Made, with love. 
Greg Miller
BURBIA
Contact Us
100% Australian Made With Love

50K+ Tea Towels Printed & Counting

60+ Client Collaborations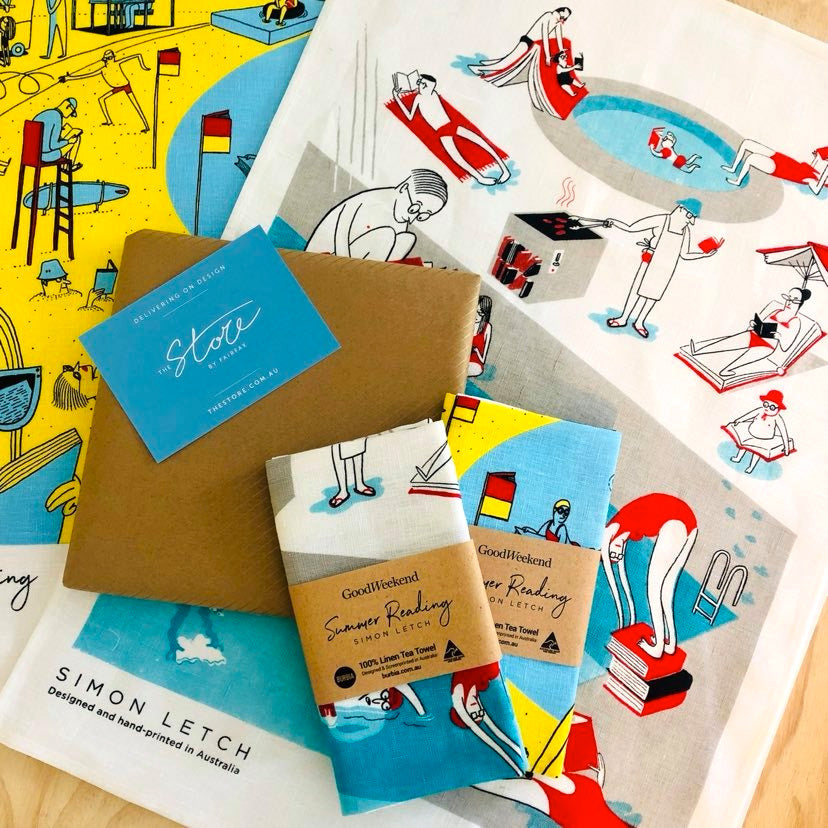 Want To Collaborate?
BURBIA offers many ways to personalise our products to your brand for promotions or corporate gifting needs. We work with you to design and create custom branded high quality Tea Towels, printed in Australia and proudly displaying the Australian Made logo. We also offer personalised Canvases and Framed Prints available across our extensive range of 'Australiana', 'Type Map' and 'Postcode Pride' prints, covering all Australian states and territories.


Learn More